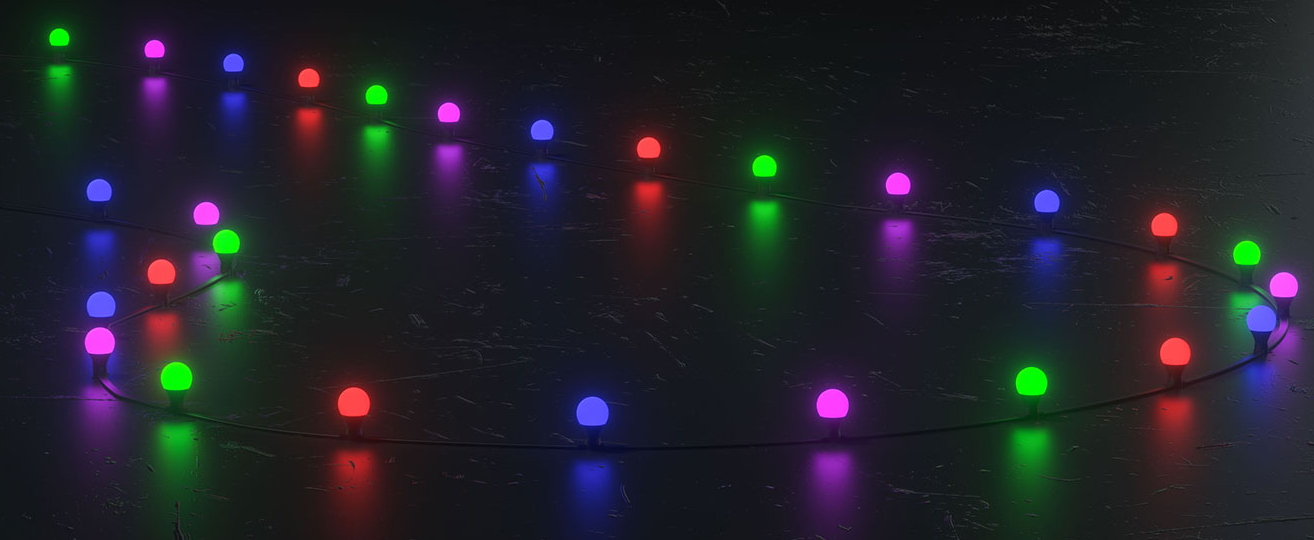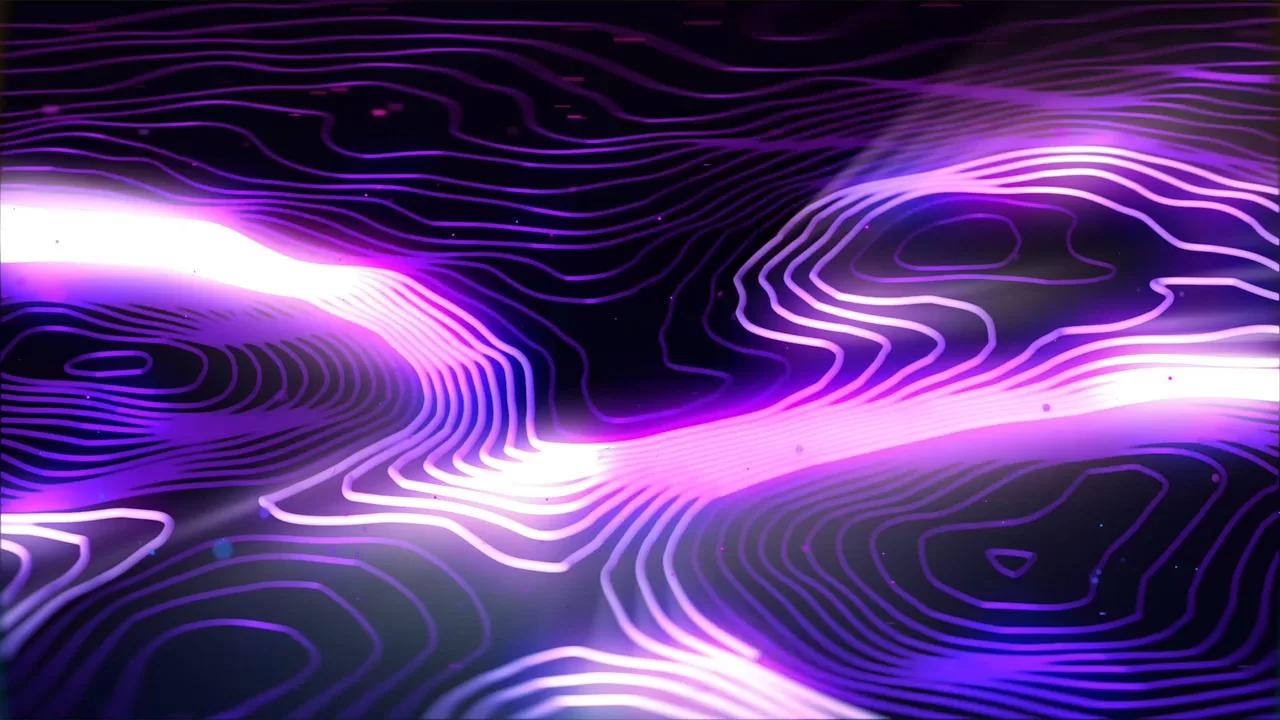 Drakes CIrcus
TLS Lighting & Swann Lighting Project to modernise the lighting within Plymouth's premier shopping centre
london-eye-lighting-webp
DIGITAL EFFECT LIGHTING SPECIALISTS
When you need specialist digital effect lighting, TLS is one of the UK's most trusted suppliers, We authorised and trusted suppliers to Merlin Entertainments, ITV & many more top companies.
Go Glass Projects Case Study
Go Glass Projects Case Study
Amazing glass sculptures, bespoke home interior decorations and outside effects, all made from hand etched and LED lit glass.
642ae4e8c267f
RGB & RGBW DMX FESTOON LIGHTING
illustration-4918012_1280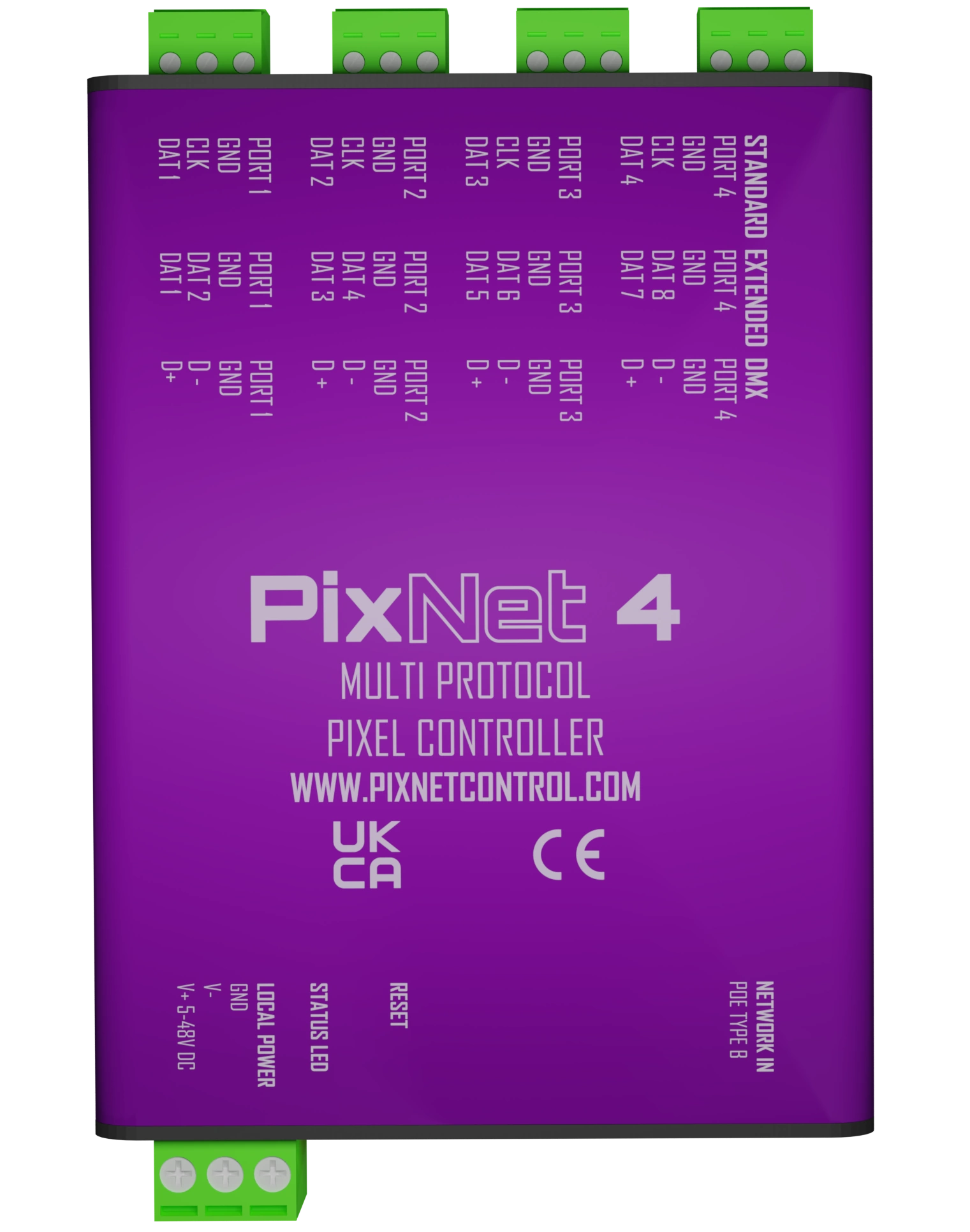 PIXNET DIGITAL PIXEL CONTROLLERS
Designed to control thousands of pixels, with a user friendly interface and advanced features for TV and Studio.
PROJECTS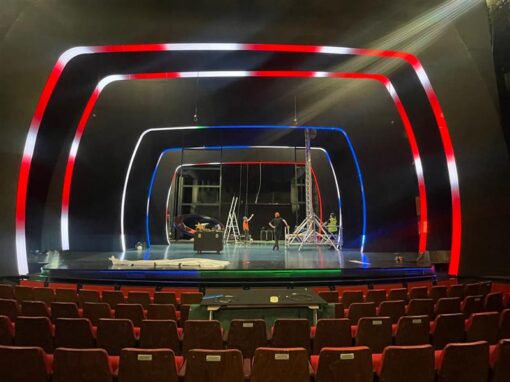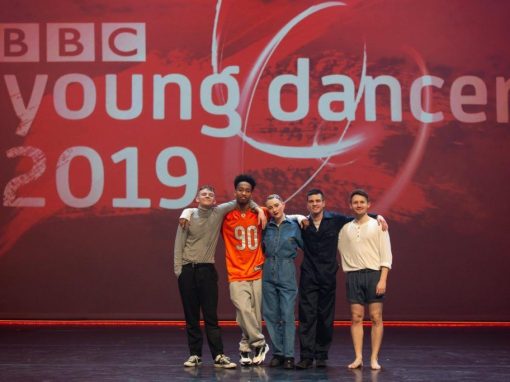 New Products from TLS Lighting
DIGITAL PIXEL SPECIALISTS
We have been offering specialist services and support fort projects across the globe for over 5 years, Our in house technical team offer superior support on our products and integrating them with existing setups.
Pixel Controllers from TLS Lighting